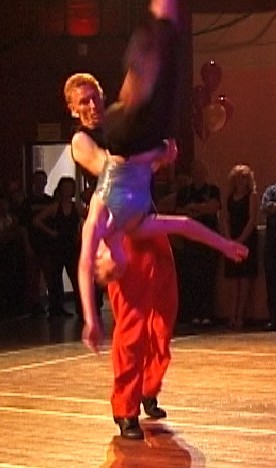 Before blogging was blogging…
May 2004 – Two for two, Urban Metro win the 2004 Ceroc Championship.
October 2002 – The Jiveathon happened and it was fantastic. We raised more than £4,508.02 for charity!!!
May 2002 – I've written a paper explaining the Google PageRank algorithm which has caused quite a stir.
May 2001 – I was part of the nationally acclaimed Aspects Jive team.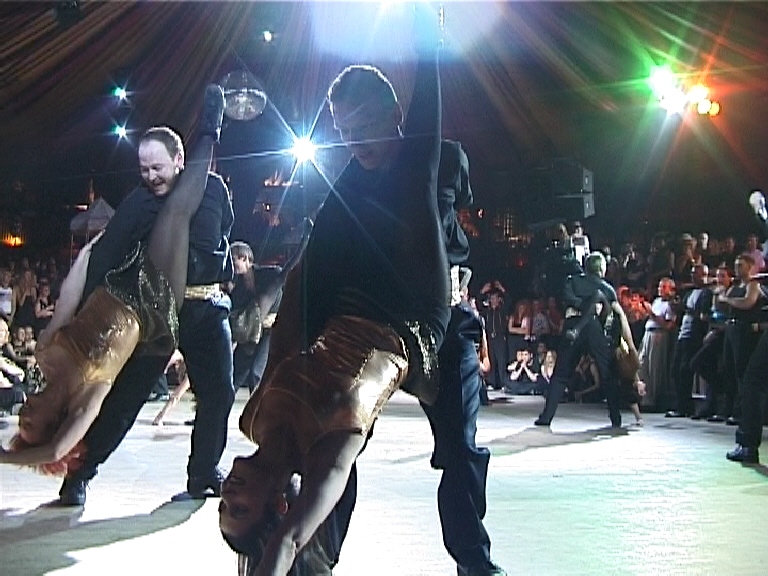 "I am I plus my surroundings and if I do not preserve the latter, I do not preserve myself." - Jose Ortega Y Gasset